Each Krispy Kreme Digital Dozen certificate costs $15 each
Each certificate ordered & paid for will put $7 credit in the selected student's ledger. This can be used to offset annual fees, trip fees, etc.
Pre-order now through 3/31/2024
Supporters pay via cash, CashApp, or PayPal
All payments are due 3/31/2024. Any orders unpaid by that time will be cancelled and no profit given to students.
Each Digital Dozen certificate will be emailed on 4/05/2023
Certificates will never expire
Recipients can redeem each certifiate at participating Krispy Kreme locations for 1 dozen Original Glazed doughnuts. (Not valid in Connecticut or Puerto Rico.)
---
Band students and parents need to know:
MAKE SURE YOUR SUPPORTERS SELECT YOUR STUDENT'S NAME WHEN ORDERING!
That seems like a real "water is wet" statement, I know, but it has to be said.
**I will not change the name of the student that benefits from any order that has already been placed.**
Encourage your supporters to be absolutely certain they select the correct student name from the drop-down menu at the top of the order form.
---
EMAIL ADDRESSES:
Encourage your supporters to be very careful when they enter their email address. The email address collected in the order form will be the one we send the Digital Dozen certificate to. If the email address is mistyped we will not be able to deliver their certificate.
---
CASH PAYMENTS:
If a supporter wants to pay cash, you must
Collect the cash from your supporter
Turn it in to the band room drop box in a deposit envelope WITH THE SUPPORTER'S NAME ON IT.

I am not psychic. I'm not a detective. If you do not tell me which supporter the money is from, I will not know which supporter the money is for. That supporter's order will be cancelled for nonpayment. Your student will NOT receive $7 credit for that order.
---
CASHAPP PAYMENTS:
If your supporter wants to pay with CashApp they will receive instructions in the order form. Our CashTag is $BTWHSband, and the name on the account will be Victoria C, our Booster Treasurer. They must CashApp us from the CashTag they list in the order form. That is how I will verify their payment.
---
PAYPAL PAYMENTS:
If your supporter wants to pay with PayPal they will receive instructions in the order form. It will ask for the email address they use with PayPal – I will bill that email address from the band's PayPal account for the amount indicated.
---
WHEN WILL CREDITS BE APPLIED IN CHARMS?
When I receive payment via CashApp, PayPal, or cash in the drop box I will apply credits to student ledgers. It will be reflected in your student's Fundraising Ledger. I will transfer credits out to any outstanding fees (band fees, concession fees, trip fees, uniform fees, etc.) and will send you a statement. If you do not have any outstanding fees I will post each $7 credit to your Misc. Ledger as a misc. credit that can be used throughout the rest of this year or even roll over to next year. I expect to post fundraising credits once or twice a week.
---
HOW WILL I KNOW HOW MANY CERTIFICATES ARE ORDERED IN MY STUDENT'S NAME?
I will share a spreadsheet in the band's Google Drive that you can check at any time. It will reflect the number of certificates ordered per student, and if I can get my act together enough it will also reflect how many certificates are paid and how many are not, but I make no promises about being able to do so.
Here's a link to that spreadsheet: https://docs.google.com/spreadsheets/d/1tQok_nswtVCIFj0aGTOw1rdh8vpn4R9WhltXqWJYybw/edit?usp=sharing 
Please remember that I will have to update it by hand as orders are processed.  Be patient!
---
Everyone orders from the same order form:
Everyone uses the same online order form. To make it easier, here are 3 ways to access it:
Here's the long link to the order form: https://forms.gle/icijRspqvFc3D2ad9
Here's a shortcut link to the same order form: bit.ly/btkrispy  You can type that into any browser (no need for www or https but all letters must be lower case) and will be taken to the order form.
Show the QR code for your supporters to scan: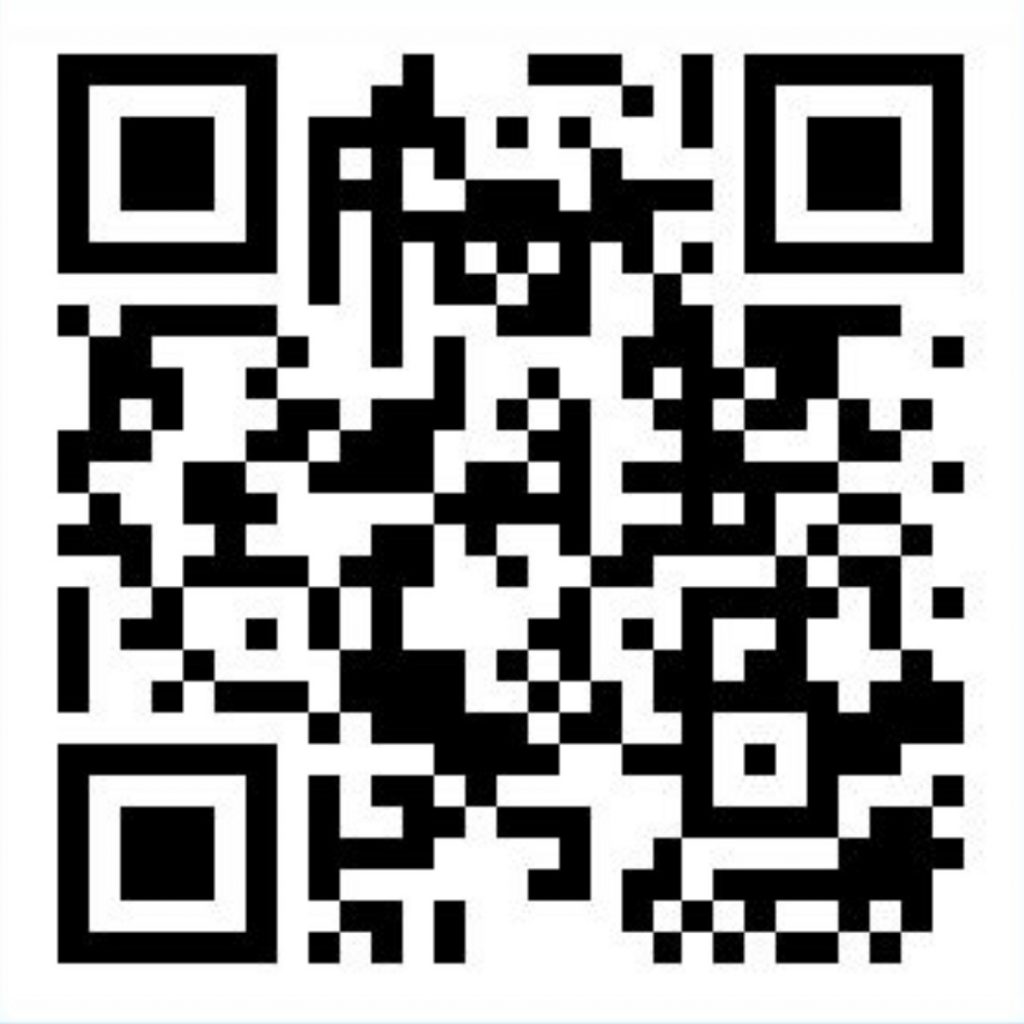 ---
Social media graphics
The following images have been posted on our social media. Feel free to share them with your supporters to spread the word!